Contact Walnut Creek Psychotherapist Caree Brown
My offices are located in downtown Walnut Creek, CA (close to BART) and in Rockridge (close to BART). For Rockridge office location info, please call me.
My phone number is 925-878-5587 and you can reach me via email at:
careebrown@gmail.com
1849 Bonanza Street
Walnut Creek, CA 94596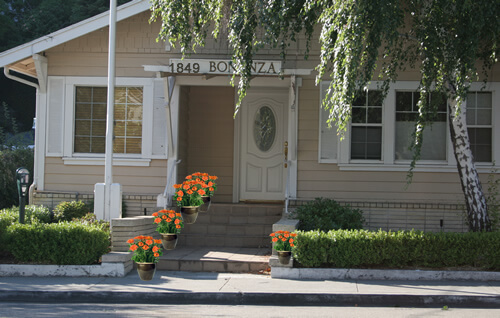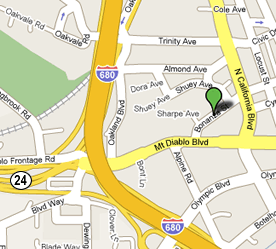 Thank you for visiting my website.